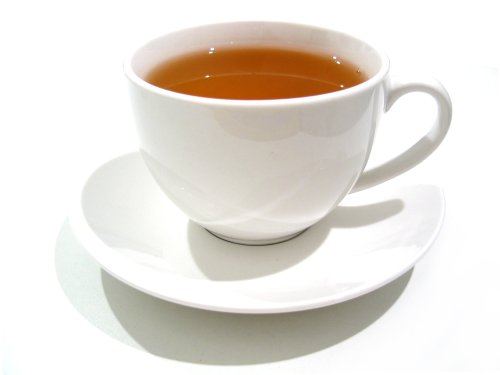 Our vast cup supply recently came to my attention in an unpleasant manner. It was a dark and stormy evening, and I observed as I unloaded the dishwasher that I had been washing every cup in our supply almost every day. I am very familiar with myself, having lived with myself since I was born, and so I wondered, "Self, could you possibly the culprit in this villainy?"
You see, I have a problem. I leave cups everywhere. There is currently a white Crate and Barrel mug in our bathroom, which stayed there after Alex so lovingly brought me 7-up while I was soaking away some contractions
several days ago
. There have been known to be as many as
four
cups at a time on my dresser, because I bring a drink of water in at bedtime every night and then leave the cup there. My intimate loved ones can attest to this weakness of mine as well, because it was a point of contention even during my teenage years.
So naturally I would be the first suspect to investigate when cup washing proliferated. I set a little goal the next day that I would use only one cup all morning and just see what happened. I counted, and between breakfast and lunch I would have used
five different cups
. Because I would get a drink of water and put the cup in the dishwasher. Do something. Repeat the drink-cup-sink routine. Do something else. Repeat. You get the idea. I just left my one cup on the side of the sink and voila'. My life has changed. I'm a new woman. And now I don't have to wash every cup in our cupboard every day because I have stopped my own bad habit. I'm pleased as punch.
Now, if I could just get Alex to stop stealing the covers from me every night my life would be complete.