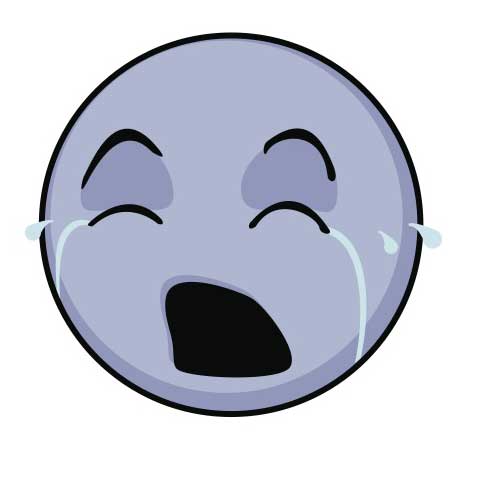 1. The prospect of the last trimester of pregnancy, which includes the following delightful features:
-inability to roll over without making sound effects and rocking back and forth to gain momentum
-frequent nocturnal trips to the bathroom
-discomfort while standing, sitting, laying down, driving, walking, breathing in and out, etc.
-indigestion
-frequent episodes of weeping that are induced by things such as running out of toilet paper, having to pick up one too many crayons, reading
The Wednesday Letters
, reading the newspaper, breathing in and out, etc. Why do I wear mascara right now? I don't really know anymore.
-extreme paranoia that Henry will be born early
-extreme desire for Henry to be born early
2. The prospect of Hillary Clinton winning the presidency. For the record, I , the former secretary of the BYU College Republicans (it was a shallow year for secretarial candidates), am currently considering voting for Obama or not at all for lack of better options. I still have to read some more on this matter, but if
Heidi
is voting for him, well, there must be something there.
3. Viewing my rear end in the mirror when wearing anything other than a tent-shaped dress which leaves it indistinguishable.
4. Too much quiet when the two-year-old nephew and daughter are together in the other room.
5. That horrible moment when I realize it is time to clean the
really old
leftovers out of the fridge because I am running out of tupperware. (The
horror!
)
6. Poverty, disease, hunger, breast cancer, soggy cheerios.
7. The three to five months of sleep deprivation I will endure beginning at or around the 24th of April.
I guess I'd better stop there, or I might start weeping yet again. I'd really hate to run out of mascara before tomorrow.